The Inside Story Podcast -- where we dissect, analyse and help define major global stories.
Latest Episode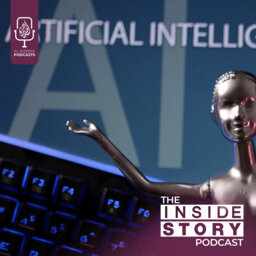 Could artificial intelligence lead to human extinction?
Artificial intelligence is a powerful technology that can transform human lives but industry leaders warn that the tool they built could one day pose an existential threat to humanity. So, how can governments regulate AI without stifling innovation? 
More From The Inside Story Podcast
Explore our other podcasts