The Inside Story Podcast -- where we dissect, analyse and help define major global stories.
Latest Episode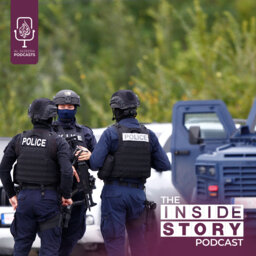 What's the impact of the most recent violence in Kosovo?
A policeman shot dead in northern Kosovo, Serb gunmen killed in a monastery siege. It's the latest violent flashpoint between ethnic Serbs and Albanians. So, how damaging is this to international peace efforts? And can a lasting solution ever be found? 
More from The Inside Story Podcast
Explore our other podcasts