The Inside Story Podcast -- where we dissect, analyse and help define major global stories.
Latest Episode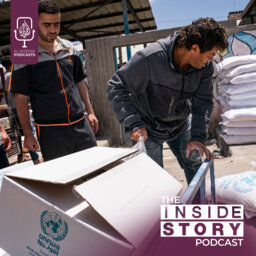 Why is the situation worsening for Palestinians in need of aid?
International aid agencies say Palestinians in occupied territories are facing a deepening humanitarian crisis as they live under the continuous risk of Israeli attacks. So, why is their situation worsening? And what's the international response?
More From The Inside Story Podcast
Explore our other podcasts